Draft Inducer for 5-8" Pipe, for Revent Single Rack Ovens
Draft Inducer for 5-8" Pipe, for Revent Single Rack Ovens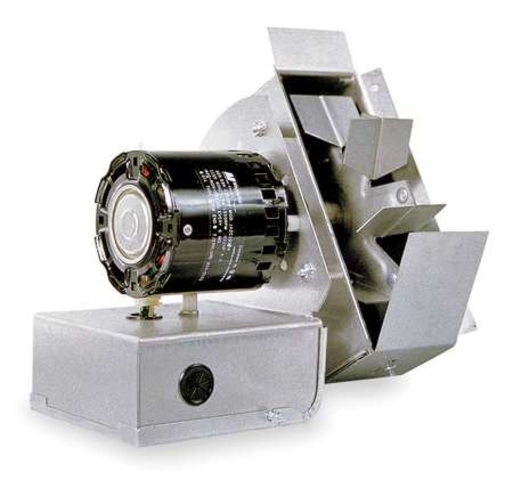 Your Price:
$

0.00

*

USD

Item Number:

18036

Manufacturer:
Unknown
*Price Does NOT include cost of crating, shipping, delivery or installation.
Draft Inducer for use in exhaust piping on Revent Single Rack Ovens with 5-8" piping.
Elec specs: 60hz/115v/1ph/0.96amp/74watts/1550rpm
BTU Range: 270,000 to 320,000
**This is not a Revent supplied part. This is an Oven Installation part.**
Click on the "Get Quote" button to have a quote sent to you with pricing and shipping cost.
NO RETURNS ON PARTS, ELECTRICAL OR MECHANICAL. Make sure you are ordering the correct part when placing your order.